Free Ayurvedic Seminar with Manas Kshirsagar
with Manas Kshirsagar
July 12, 2020
Curriculum
This complimentary seminar will cover signs of imbalance in the body, proper cleansing protocol including purgation, appropriate diet post home cleanse, and how to stave off toxicity in day to day life! Come learn how to balance your body before symptoms arise!
Ayurvedic Consultation
Discover your own personal constitution and learn the basic tools to keep your body, mind and spirit in balance through diet, lifestyle and other tools for healthy living. We'll determine what kinds of activities and changes in your lifestyle can best help you restore balance. Includes detailed history intake, pulse and tongue analysis, diet and lifestyle evaluation. Please call to book your Ayurvedic consultation and complete your Intake Forms before your scheduled appointment time.
Teacher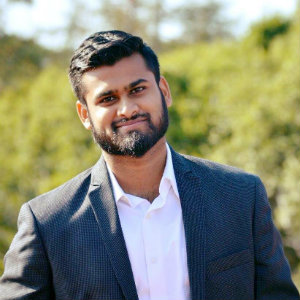 Manas Kshirsagar
Manas Kshirsagar is a Certified Ayurvedic Practitioner. He comes from a Rig Vedic Bramhin tradition with an extensive Ayurvedic background. He graduated from Aloha Ayurveda Academy and completed his BS in Health and Physiology from Maharishi University of Management. He is an acclaimed Wellness Consultant, and expected to…
Learn more about Manas Kshirsagar