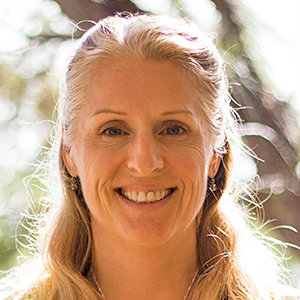 Nora Benian (Sundari) E-RYT 500, is a Yoga therapist, professional counselor and Thai Yoga Massage practitioner and has a diploma in Homeopathy. Nora teaches yoga workshops and teacher trainings across the continent and in the Caribbean, specializing in Restorative, Yin, Therapeutic and Hatha Yoga. The lectures, classes and courses she offers provide the foundations, theory and practicum necessary for her students to teach these styles of yoga to their students confidently. Her knowledge and experience in yoga is extensive; she communicates information with ease—inspiring students and teachers to keep learning and sharing the wisdom found in yoga.
Events with Nora Benian (Sundari)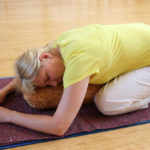 Restorative Yoga Teacher Training
September 22, 2019
Description Restorative Yoga is a very gentle yoga practice designed to calm the nervous system and create overall health in the body. It offers simple yet powerful postures that can be integrated into existing yoga classes, healing treatments, or used…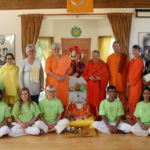 800-Hour Professional Sivananda Yoga Health Educator Training
October 18, 2019
It's the event of the century!