Stacie Dooreck (Saraswati)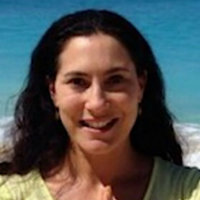 Stacie Dooreck (Saraswati) is the creator of "Sunlight Chair Yoga: Yoga for Everyone" book and teacher traninings.  A Sivananda Yoga instructor since 1995, she is also certified in Gentle, Integral, Kundalini, and prenatal yoga.  She leads the Chair Yoga Teacher Trainings at Sivananda ashrams in the US and Bahamas. She also teaches at companies, senior homes, libraries, and community expos.  In 2011 Stacie was featured on CBS Ch. 4 Miami News Healthwatch teaching "Yoga for Seniors" and on KQED/NPR radio in 2013.
Events with Stacie Dooreck (Saraswati)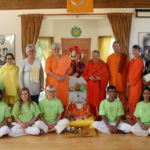 800-Hour Professional Sivananda Yoga Health Educator Training
November 12, 2019
It's the event of the century!