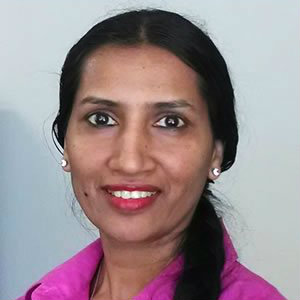 Dr. Jain was born in India but has been trained in medical school in USA.  She is director in charge of an integrative medical clinic in Walnut Creek, CA.  She has a natural interest in yoga and ayurveda and is passionate about holistic healing.  Dr. Jain has developed, designed and delivered many ways of treating and managing true health and has coached her loyal clients the science of inner well being.  This enlightened doctor endeavors to bridge modern medical science and traditional healing sciences of yoga and ayurveda.  She is on the faculty of the Sivananda Yoga Institute of Health and teaches many of the monthly Yoga Health Camps at the Yoga Farm.
Events with Suprabha Jain, MD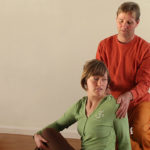 Yoga Holistic Health Weekend: Doctors and Nurses Retreat
June 7, 2019
Description This weekend Yoga retreat is designed for health care professionals to recharge themselves with Yoga and meditation practice, healthy vegetarian food, and the positive and healing environment of the Ashram. Workshops focus on practical Yoga techniques for improved Self-care,…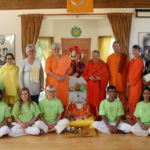 800-Hour Professional Sivananda Yoga Health Educator Training
October 18, 2019
It's the event of the century!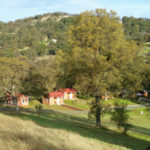 Thanksgiving Retreat: Yoga and Healing
November 28, 2019
Thanksgiving Retreat Share in the warmth of the Yoga Farm's spiritual community with a delicious vegetarian Thanksgiving feast and concert. Learn from wise Yoga teachers how to lead a healthy Yoga lifestyle of balance and inner harmony dedicated to your…