Online Jyotish Beginners Course
with William Surface
May 11 - 15, 2020
Description
Take advantage of this unique opportunity to study Vedic Astrology for Beginners in an easy to understand but comprehensive course. This intensive course is designed to give a comprehensive understanding and grounding in the principles of Vedic Astrology. The course will cover the Vedic Philosophy on Karma and the basics in chart reading. Students will be introduced to the Planets, the Signs, the Houses, Rahu Ketu (the nodes of the Moon) the Nakshatras, Vimshottari Dasha system (the unique Vedic System of prediction) and Gochara (Transits). The course will end with Chart analysis.
Daily Schedule
Monday – Friday
08:30 – 10:30 am    Online Jyotish Workshop
01:00 – 03:00 pm    Online Jyotish Workshop
04:00 – 06:00 pm    Online Yoga Class
Pre-requisite
There are no prerequisites other than a sincere desire to learn Jyotish/Vedic Astrology.
What to Bring
Textbook:"The Essentials of Vedic Astrology" by Komilla Sutton
Teacher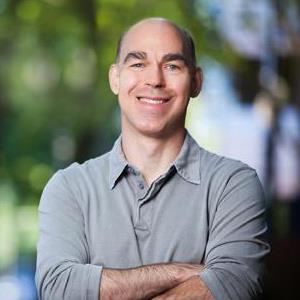 William Surface
William Surface is a professional astrologer certified through the Council of Vedic Astrology and is the recipient of the CVA Jyotish Visharada. He has completed Komilla Sutton's 3 year Jyotish Course and is also a member of the British Association of Vedic Astrology (BAVA). He also holds a…
Learn more about William Surface