The program Calendar is subject to change and is being updated regularly.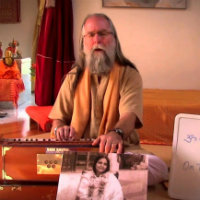 with Acharya Mangalananda
October 30, 2021
Acharya Mangalananda is a direct disciple of the great modern woman Saint, Anandamayi Ma. When Swami Sivananda met with Ma he called her "The finest flower the soil of India has ever produced". Mangalananda went to India for the first time in 1973 when he was just 19……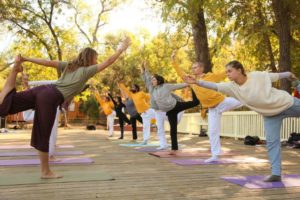 March 1 - 5, 2022

Sivananda Ashram Yoga Farm

This wonderfully balanced program integrates the 5 Points of Yoga in daily life. Furthermore, this daily program is in tune with the rhythms of Nature and of our body. Thus by adhering to the daily schedule we bring back our natural resource of energy, joy, and health. In…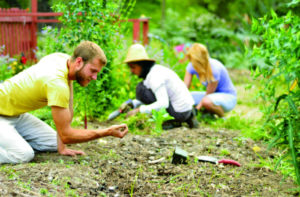 with Swami Dharmananda and Hamsa Chaitanya
March 1 - 5, 2022

Sivananda Ashram Yoga Farm

Karma Yoga is service done without selfish expectations. We welcome karma yogis, especially for this karma yoga week. Karma Yogis work four hours a day and have a 50% reduction on accommodations. Gardening, maintenance, building and cooking skills are especially welcome. A Permaculture Action Day will also be…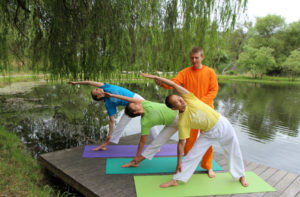 with Swami Sitaramananda, Swami Jnaneswariananda, Swami Dharmananda and Swami Adi Parashaktiananda
March 5 - April 3, 2022
Grass Valley, CA, USA
This 4 week course, which offers a profound personal experience, will allow you to transmit the knowledge of yoga to others. The spiritual essence of yoga is learned through a combination of repeated practice and inspirational lessons.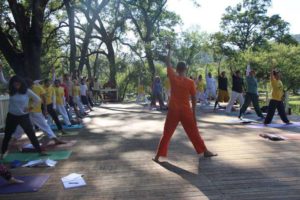 with Swami Sitaramananda, Swami Jnaneswariananda, Swami Dharmananda and Swami Adi Parashaktiananda
June 14 - 18, 2022
Sivananda Ashram Yoga Farm
The 4-day ATTC prep is for graduates of the Online TTC. The ATTC prep introduces students to material not covered online such as hands-on teaching with students; asana corrections/adjustments; how to teach headstand; kriyas; and much more. Students will have the opportunity to receive mantra initiation to deepen…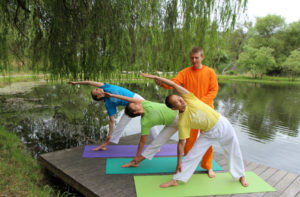 with Swami Sitaramananda, Swami Jnaneswariananda, Swami Dharmananda and Swami Adi Parashaktiananda
June 18 - July 16, 2022
The Advanced Yoga Teachers Training Course (ATTC) allows graduates from the Sivananda Yoga Teachers Training Course (TTC) to deepen their spiritual practice and study of Hatha yoga, Vedanta philosophy, Raja yoga, Anatomy, and Sanskrit. Advanced Yoga Teachers Training couse is another opportunity to practice under guidance in a…