The courses below all have predefined dates and a separate tuition fee and accommodation fee.  You can add extra days to your stay before or after the course when you fill out the application form.  If you would like to come during your own custom dates, please fill out the yoga vacation application form.  During the Yoga Vacation if you would like to join a course that is taking place an extra tuition charge will apply.  Please check out our page on guest information to see what you can do to get ready for your visit.  We also welcome day guests, but please let us know ahead of time that you are coming.  Let us know if you have any questions at 530-272-9322.
Sorry, no programs exist here.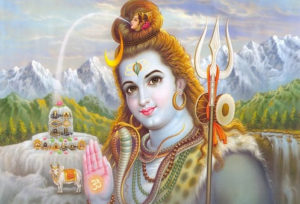 with Swami Vashistananda and Shakti Rising
February 21, 2020
Celebrate this auspicious festival, the Great Night of Lord Siva, with a series of four pujas. Devotees perform sincere worship of Siva, the Lord of cosmic transformation and dance. Keep vigil all night. Chant kirtan until sunrise.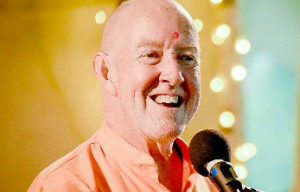 with Swami Sankarananda
February 23 - 28, 2020

Sivananda Ashram Yoga Farm

Yoga is achieved through following one or more of the various Margas, or paths, within the science of Yoga philosophy and practice. Jnana Marga is the path of Self knowledge, its philosophy and practice give guidance and tools by which one may peel away layer upon layer of…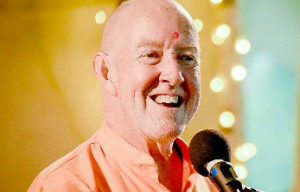 with Swami Sankarananda
February 28 - March 1, 2020

Sivananda Ashram Yoga Farm

Explore a new relationship with life through developing a new relationship with your mind. Wisdom traditions say, "Change your Thinking and Change your Life". This program. based upon Swami Sivananda's book "Thought Power" explores both philosophy and practices which will arm you to take your life back; to…