The program Calendar is being updated regularly.  We are planning to open the ashram for onsite classes again in July.  However we will also be running online classes at the same time.  The ashram will be open for 2 weeks with onsite classes, then close again and run online classes only for 2 weeks until the end of 2021.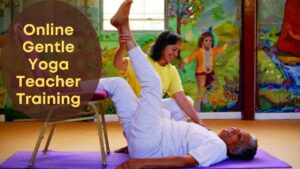 with Tara Durga Devi
November 22 - 23, 2021
Online
Gentle Yoga Teacher Training is for teachers the skills to teach their students modifications due to age, weight, illness, injury or limited flexibility. Due to poor lifestyles and chronic stress, many students come to yoga unable to safely practice the postures. In keeping with the principle of ahimsa…
Sorry, no programs exist here.