The program Calendar is subject to change and is being updated regularly.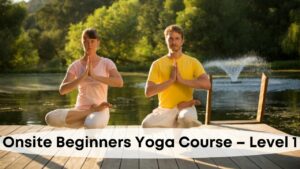 with Swami Dharmananda
May 30 - June 4, 2023

Sivananda Ashram Yoga Farm

This week is ideal for beginners, or those new to Sivananda Yoga. This course gives you the full yogic experience, progressively introducing yoga asanas, breathing exercises, meditation, mantra chanting and yoga philosophy and it will cover the 5 points of Yoga. You will be immersed in the daily…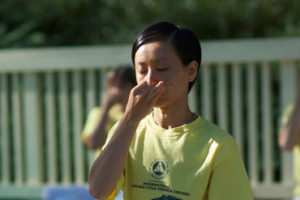 with Swami Sitaramananda, Swami Jnaneswariananda and Swami Adi Parashaktiananda
June 5 - 19, 2023
Grass Valley, CA
Sadhana Intensive is a two-week program devised by Swami Vishnudevananda based on his own hatha yoga sadhana in the Himalayas. He said that six months of this intensive practice gave him the energy to carry out his mission of spreading the teachings of yoga in the West for…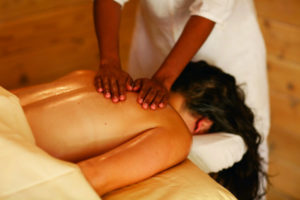 with Mahadevika
June 8 - 11, 2023

Sivananda Ashram Yoga Farm

The ashram is the ideal place to come relax, rejuvenate and detoxify from your daily life. This weekend provides an opportunity to receive guidance and nurturing from specialists trained in the ancient healing science of Ayurveda in the form of body treatments, consultations and daily workshops. Please call…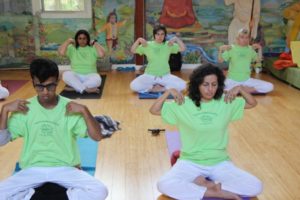 with Swami Sitaramananda, Swami Jnaneswariananda, Mary Thompson (Mahavidya), Lila Lolling, Swami Dharmananda and Swami Sivasankariananda
January 12, 2024 - January 11, 2026
Sivananda Yoga Ashram Yoga Farm
The Sivananda Yoga Health Educator Training is a 2-year 800-hour yoga therapy certification program that trains teachers to employ the deeper healing methodologies of yoga, working one-on-one with individuals and in support of the healthcare community in developing practical solutions for long-term holistic health.