The courses below all have predefined dates and a separate tuition fee and accommodation fee.  You can add extra days to your stay before or after the course when you fill out the application form.  If you would like to come during your own custom dates, please fill out the yoga vacation application form.  During the Yoga Vacation if you would like to join a course that is taking place an extra tuition charge will apply.  Please check out our page on guest information to see what you can do to get ready for your visit.  We also welcome day guests, but please let us know ahead of time that you are coming.  Let us know if you have any questions at 530-272-9322.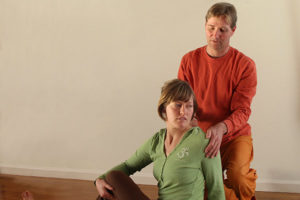 with Swami Sivasankariananda
April 26 - 28, 2019

Sivananda Ashram Yoga Farm

Pain seems to be conscious and cognitive. Persisting pain is related to changes in the physical body and neuroplastic changes in the nervous system.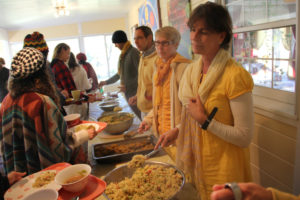 with Karuna Devi
April 26 - 28, 2019

Sivananda Ashram Yoga Farm

Learn the science of the 6 tastes, a unique feature of ayurvedic nutririon to insure proper digestion,assimilation of nutrients and elimination. The use of spices and sattvic food, based on grains, pulses and vegetables, savouries and sweetmeats as prescribed in…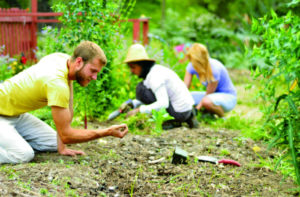 with Swami Dharmananda and Hamsa Chaitanya
April 28 - May 3, 2019

Sivananda Ashram Yoga Farm

Karma Yoga is service done without selfish expectations. We welcome karma yogis, especially for this karma yoga week. Karma Yogis work four hours a day and have a 50% reduction on accommodations. Gardening, maintenance, building and cooking skills are especially…