Om Namah Sivaya,
Blessed Sivananda Yoga Farm Community,
Warm holiday greetings and thank you for your support this past year. Your contribution is crucial to sustain the Ashram's mission to bring health education, mental positivity, and spiritual awareness to our troubled world.
Together, let's see to our brilliant future as an individual and as a collective by diving deep in the wisdom of yoga methods and vedanta self affirmations to connect to our strength and invincibility.
As a 501(c)3 non-profit organization, the Yoga Farm relies upon your support. Your generosity this holiday season will enable the Yoga Farm to remain financially strong and able to offer diverse programs throughout the coming year:
Online/onsite Yoga classes everyday
Free live Satsang sessions available to all
Daily Prayers for Peace, Happiness and Health from our temples.
Special Satsang talks on line/onsite with our Acharya Swami Sitaramananda.
A rich podcast offering diverse range of topics
Many helpful articles available online
Online/onsite bookstore full of wisdom, yoga and ayurveda products
Holistic Health Education Retreats on stress management, back pains and spinal health, lifestyle and diabetes, heart diseases and relaxation and many other health issues that plague our world.
Advanced Yoga Therapy Training (SYHET): 800 hours pioneering training in holistic health and yoga as complementary and alternative medicine
Ayurveda and Yoga Health consultations
Yoga of Recovery to address the issues of addiction and recovery
Detoxification and rejuvenation retreats
Cooking and Healthy Diet workshops
Regular courses and conferences on Eco-yoga
Vedic Knowledge to enhance lifestyle from Yoga (science of oneness), Vedanta (science of Self), Ayurveda (science of health and nutrition), Jyotish (science of light) and Vastu (science of space, housing and environment )
Regular ayurveda massage and rejuvenation retreats.
Free 30-minute Stress Relief Counseling session available in the Yoga Farm website.
Divine music , concerts and divine plays to uplift spirits.
Online / onsite Yoga Teacher Training courses. Scholarships for these valuable trainings open for all depend on your generosity. Sponsor a student!
Also we make our efforts to improve the environment by:
Lavender care and essential oil production. We are excited to start seriously this distilling of our lavender harvest thanks to the donation of a distiller machine. Plans are to plant more lavender . We have so much land and we pray that yoga, lavender will help calming our collective anxiety!
Animal care (hello from our llamas, alpacas, goats, cats, dogs and from the deer and birds on our land)
Thanks to many benefactors' donations, we are happy to put efforts in a newly redesigned garden and greenhouses for flowers and vegetables. We envision this redesigned garden to be efficient, productive and attractive. More hands and hearts are needed to contribute to a sustainable world. The ashram is maintaining many orchards on the large property ( 80 acres) , and our majestic oak trees are classified as landmarks.
Yours in peace, Om Shanti,
Swami Sitaramananda and all the Yoga Farm Swamis & Staff
***New!! in 2022***
We plan to complete the reconstruction of our old bathhouse complex by: revamping our massage and consultation huts, adding another building 500 square feet housing a dry sauna and a steam box, lockers for our tenters, as well as a new laundry and linen room! Your donations will make this dream come true!
Make your tax-deductable donation today
Checks can be made payable to:
Sivananda Yoga Farm
and mailed to:
14651 Ballantree Lane
Grass Valley, CA 95949
Attn: Donations
NEW TAX RULES FOR 2021
Donors who itemize returns may deduct 100% (up from 60%) of their 2021 adjusted gross income.
Donors who do not itemize returns may take an additional above-the-line deduction for gifts up to $300.
Donors aged 70½ or older may make a gift directly from their IRA plans for as much as $100,000.
Sivananda Ashram Yoga Farm
COMMUNITY, CONNECTION AND NATURAL LIVING
July 23 – Aug. 21 (at Yoga Ranch, NY)
Oct. 22 – Nov. 20, 2022
Feb. 4 – Mar. 4, 2023
May 6 – Jun. 3, 2023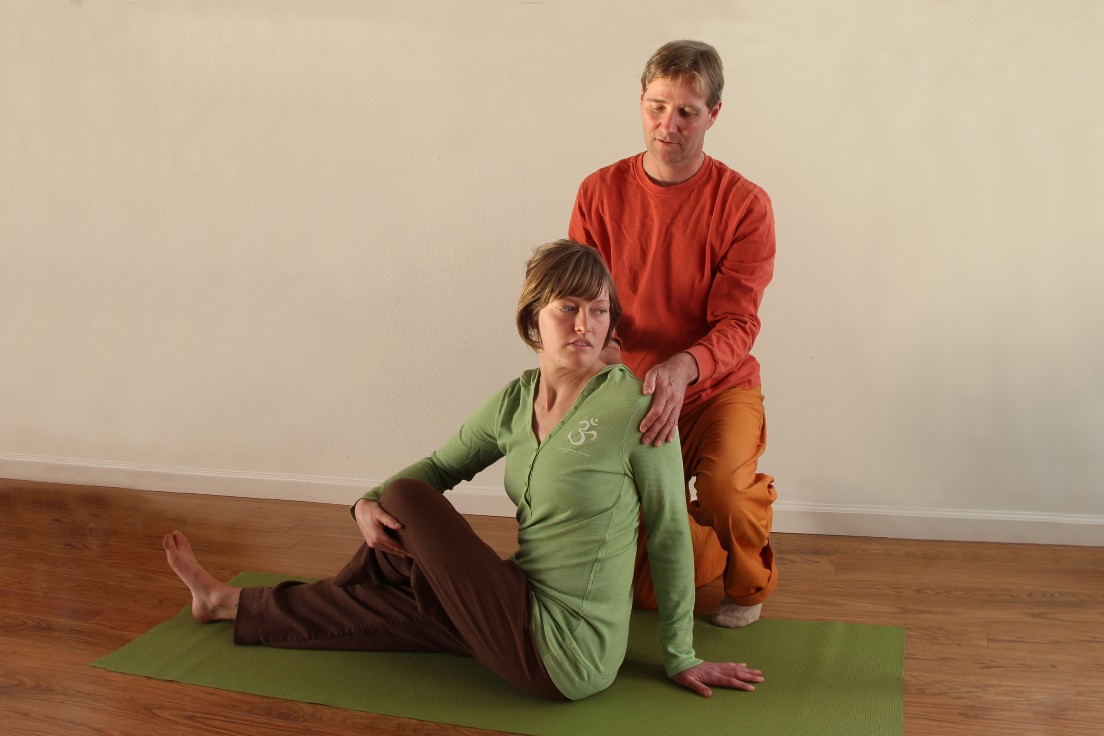 2-year, 800-Hour Yoga Therapy Program, IAYT Certified
Next Cohort begins in 2024
Join us online every week for different topics from "yoga philosophy", "yoga of relationships", "fear to courage" etc…
Asanas, Breathing, Stress Relief, Cooking, Positive thinking, Meditation
New Book in Stock
Learning Selfless Love: Four Truths and Seven Practices –

$

9.95
Through the contacts and counseling of multitudes of men and women from all walks of life and from different cultures, I have found that the lack of understanding about love is the main cause of suffering.
– Swami Sitaramananda
LOS ANGELES, VIETNAM, ASIA
The LA center has been in operation for more than 50 years since the 1970s.  In 2019, we moved the center to a new location.  The center is now in a beautiful, historical building in the West Adams neighborhood.  We have daily satsangs, yoga classes, workshops, and courses.  Please come by for a visit.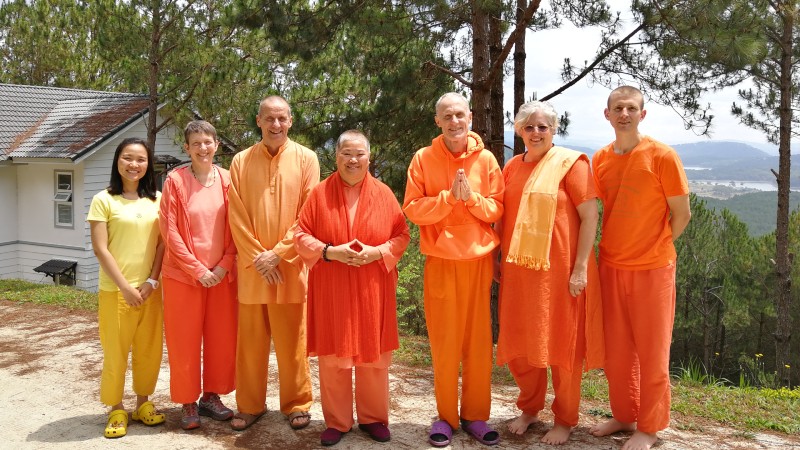 Year-round ashram in Da Lat, Vietnam offering yoga vacation, Teacher Training, Sadhana Intensive and more
Health is Wealth
Peace of Mind is Happiness
Yoga Shows the Way
-Swami Vishnudevananda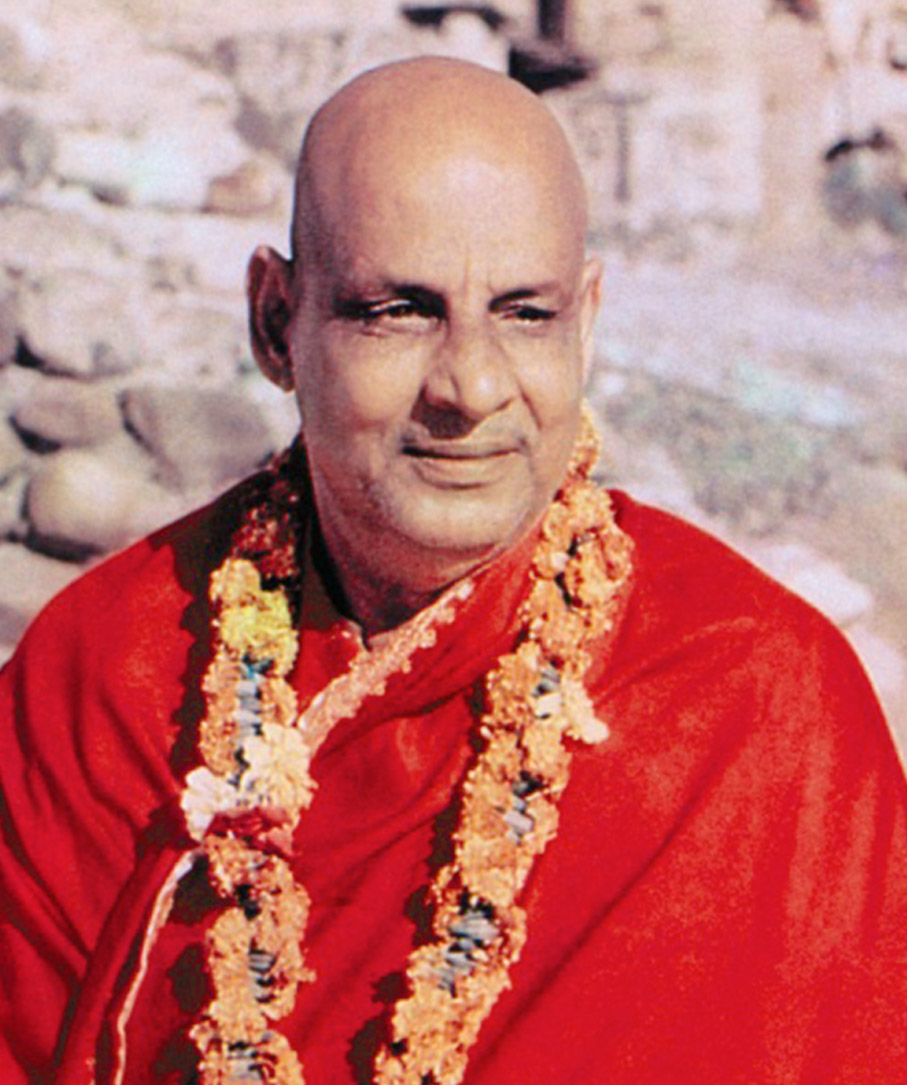 "Serve, Love, Give, Purify, Meditate, Realize." 
– Swami Sivananda
Our Teachings
Our teachings section is based on the essential teachings of Swami Sivananda and Swami Vishnudevananda.  In this teachings section of our website you will find teachings on many different topics such as "What is Satsang", "What is Yoga", Life, Health, Mind, Prana, and much more.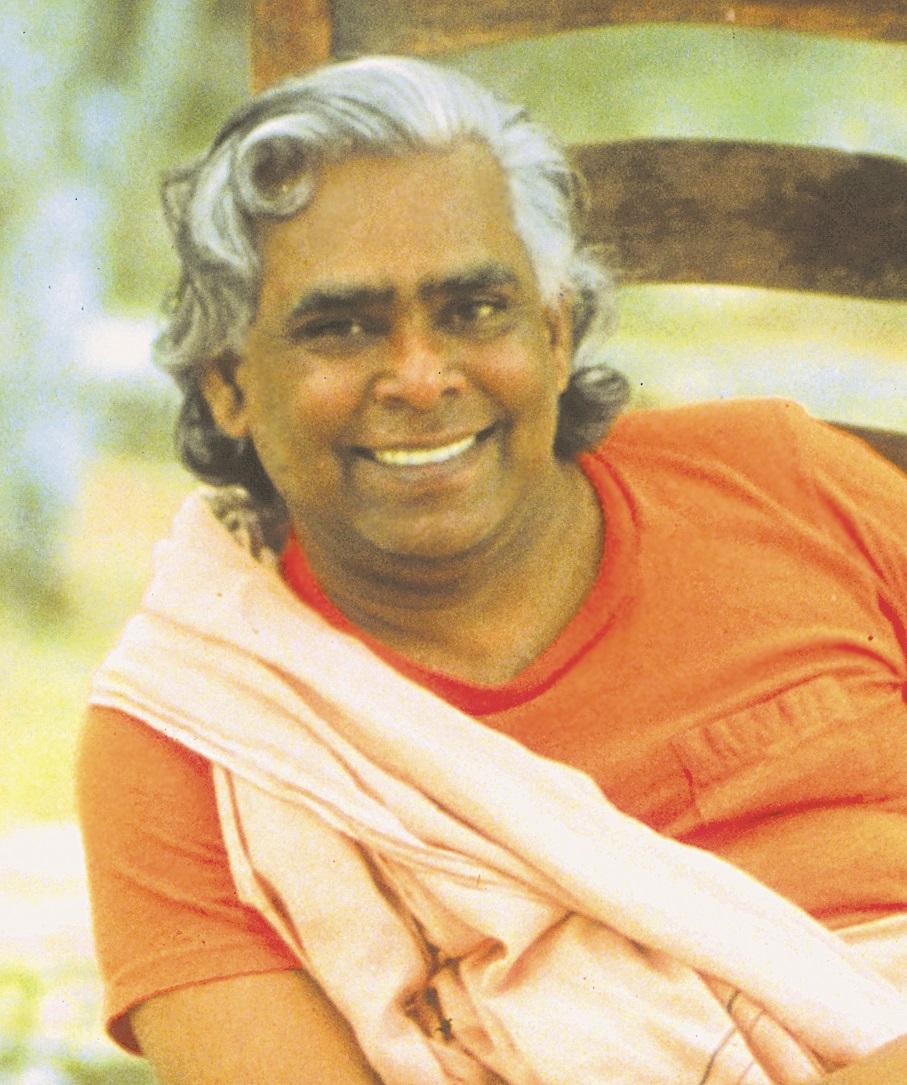 "Health is Wealth, Peace of Mind is Happiness, Yoga Shows the Way." 
– Swami Vishnudevananda
LEARN, INSPIRE, TRANSFORM
Our Sivananda Yoga Farm Blog has numerous articles, videos, and talks given by our senior teachers over the years.
Diseases do not happen like right away, let's say you are angry, you are resentful, it stays in the system for a long time; resentment is like rust, slowly, slowly it eats your body as it eats your mind; so then slowly slowly, after ten years of resentment, you develop some kind of problem, for example, problems on the liver, arthritis problem. Any physical health problem always has some kind of equivalence in the mind. If you are grieving, for example, you were crying, or you never really recovered for years, then you might one day have a problem with the lungs.