Sivananda Ashram Yoga Farm
COMMUNITY, CONNECTION AND NATURAL LIVING
Aug. 1 – 29, 2021
(offered both Online & in-person)
Oct. 17 – Nov. 14, 2021
(offered both Online & in-person)
Aug. 1 – 29, 2021
(offered both Online & in-person)
Oct. 17 – Nov. 14, 2021
(offered both Online & in-person)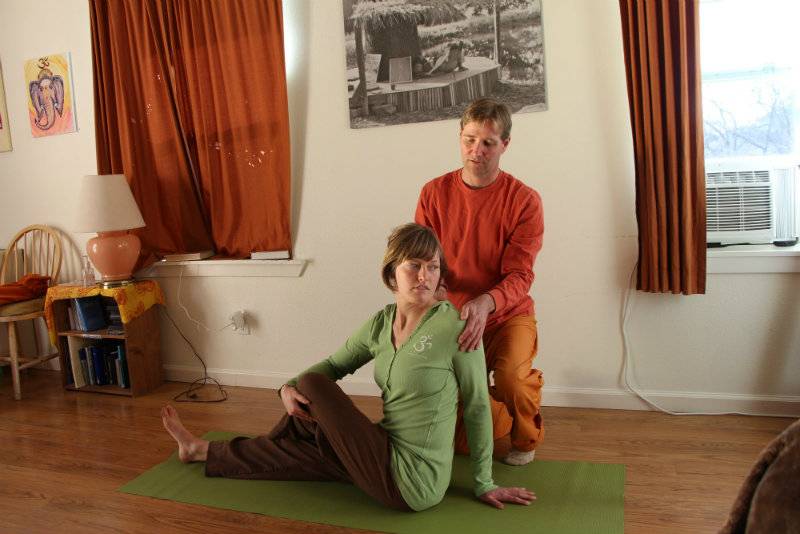 2-year, 800-Hour Yoga Therapy Program, IAYT Certified
Next batch begins January 2022
Join us every Thursday morning at 6am for different topics from "yoga philosophy", "yoga of relationships", "fear to courage"
Asanas, Breathing, Stress Relief, Cooking, Positive thinking, Meditation
LOS ANGELES, VIETNAM, ASIA
We opened a new center in LA last year with lots to offer in a beautifiul historical building.
Year-round ashram in Da Lat, Vietnam offering yoga vacation, Teacher Training, Sadhana Intensive and more
Sivananda Yoga Teacher Training (online & onsite)
Health is Wealth
Peace of Mind is Happiness
Yoga Shows the Way
-Swami Vishnudevananda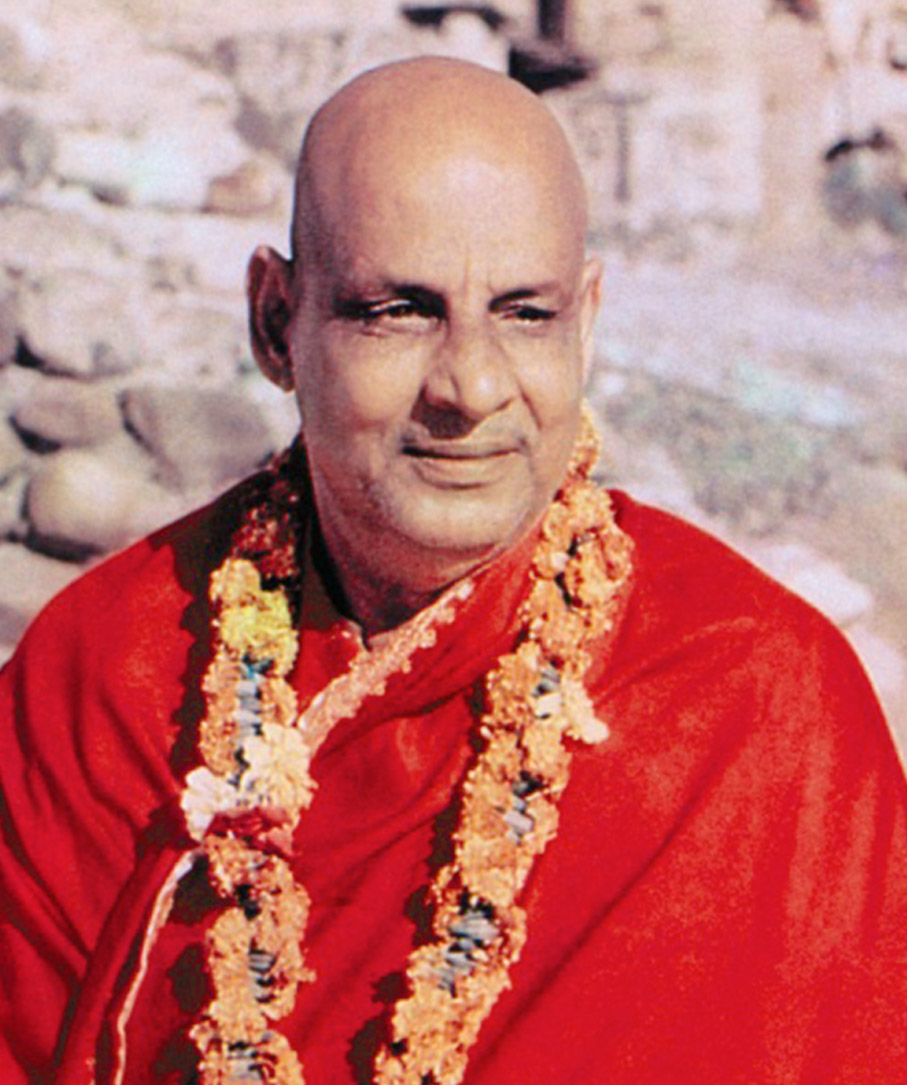 "Serve, Love, Give, Purify, Meditate, Realize." 
– Swami Sivananda
Our Teachings
Our teachings section is based on the essential teachings of Swami Sivananda and Swami Vishnudevananda.  In this teachings section of our website you will find teachings on many different topics such as "What is Satsang", "What is Yoga", Life, Health, Mind, Prana, and much more.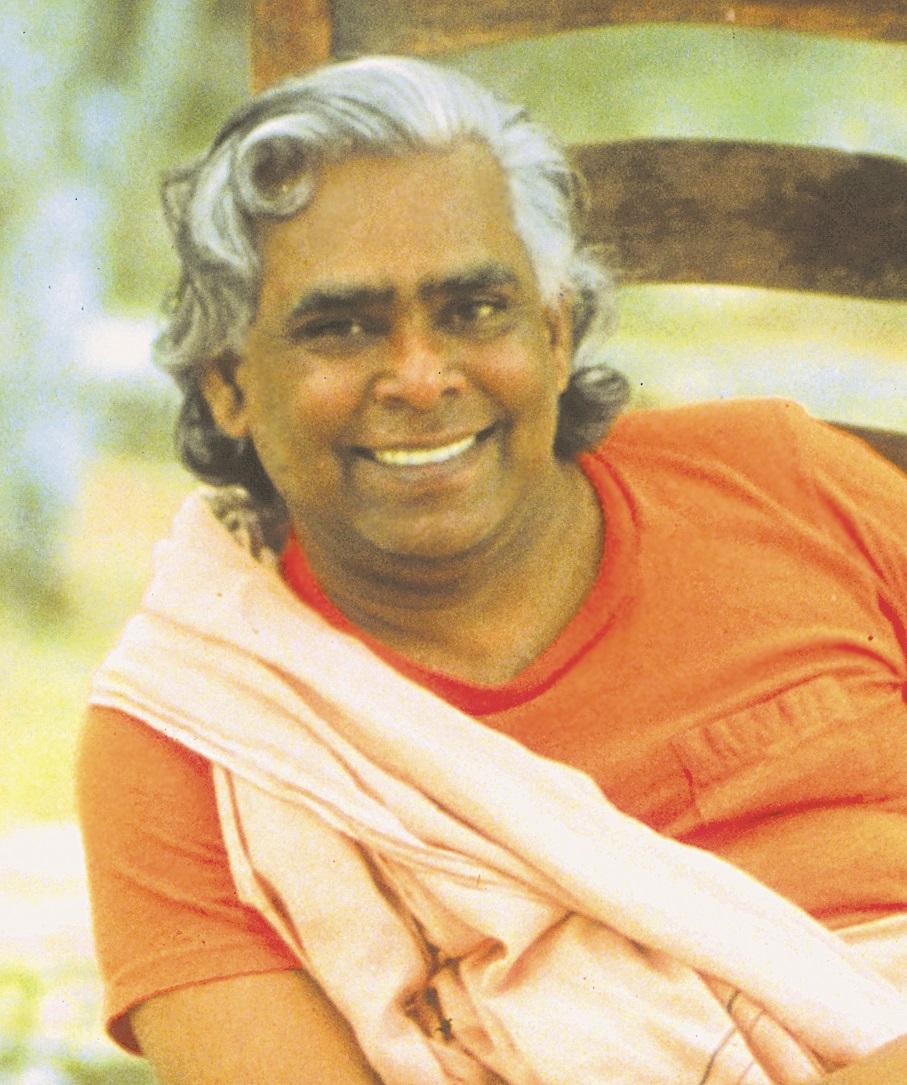 "Health is Wealth, Peace of Mind is Happiness, Yoga Shows the Way." 
– Swami Vishnudevananda
LEARN, INSPIRE, TRANSFORM
Our Sivananda Yoga Farm Blog has numerous articles, videos, and talks given by our senior teachers over the years.
The topic of today is how to prevent future suffering. It is a very important topic because nobody wants to suffer. This teaching comes from the teaching in the Raja Yoga Sutras of Patanjali from 2,000 years ago, where Patanjali Maharishi explains the nature of the mind and how the mind works. He said: "Future suffering needs to be avoided".