Sivananda Ashram Yoga Farm
COMMUNITY, CONNECTION AND NATURAL LIVING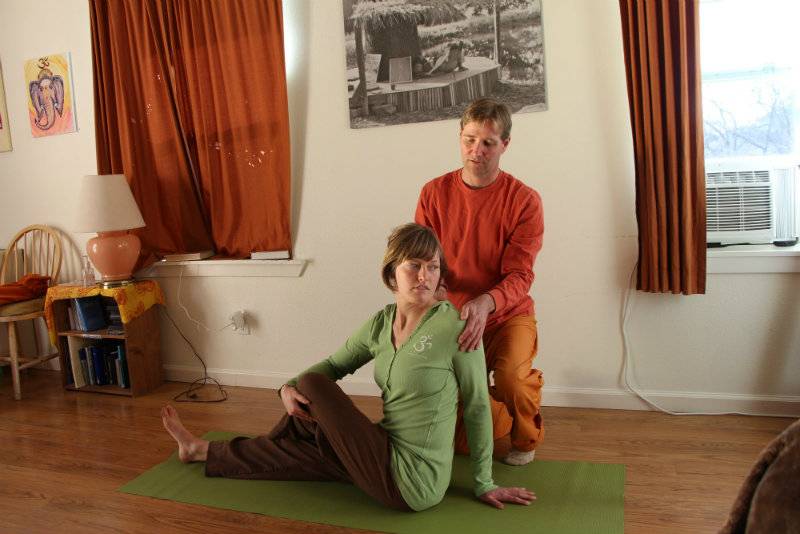 2-year, 800-Hour Yoga Therapy Program, IAYT Certified
Next batch begins January 2022
Join us every Thursday morning at 6am for different topics from "yoga philosophy", "yoga of relationships", "fear to courage"
Asanas, Breathing, Stress Relief, Cooking, Positive thinking, Meditation
LOS ANGELES, VIETNAM, ASIA
The LA center has been in operation for more than 50 years since the 1970s.  In 2019, we moved the center to a new location.  The center is now in a beautiful, historical building in the West Adams neighborhood.  We have daily satsangs, yoga classes, workshops, and courses.  Please come by for a visit.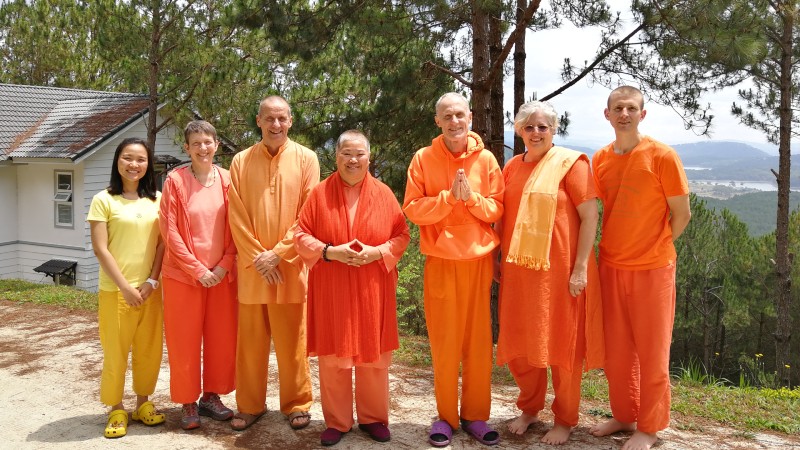 Year-round ashram in Da Lat, Vietnam offering yoga vacation, Teacher Training, Sadhana Intensive and more
Sivananda Yoga Teacher Training (online & onsite)
Oct. 17 – Nov. 14, 2021
Mar. 5 – Apr. 3, 2022
May. 14 – Jun. 12, 2022
Health is Wealth
Peace of Mind is Happiness
Yoga Shows the Way
-Swami Vishnudevananda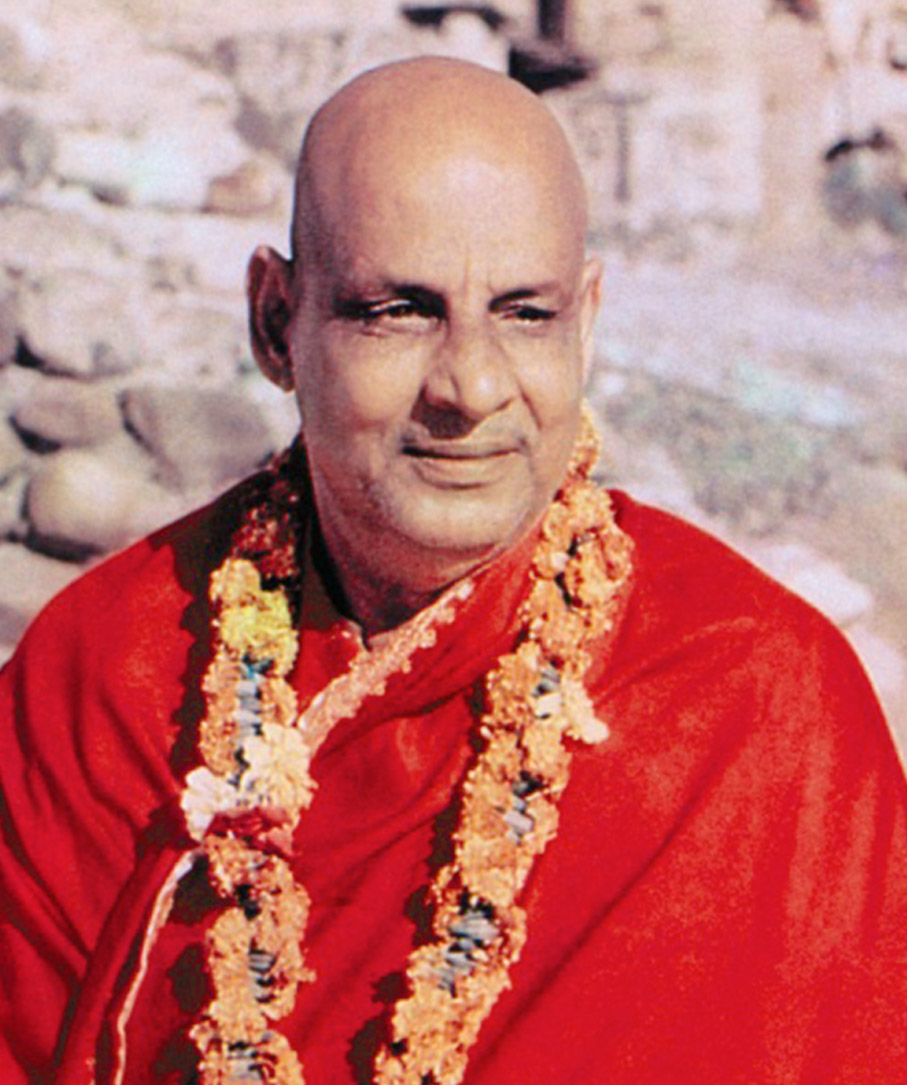 "Serve, Love, Give, Purify, Meditate, Realize." 
– Swami Sivananda
Our Teachings
Our teachings section is based on the essential teachings of Swami Sivananda and Swami Vishnudevananda.  In this teachings section of our website you will find teachings on many different topics such as "What is Satsang", "What is Yoga", Life, Health, Mind, Prana, and much more.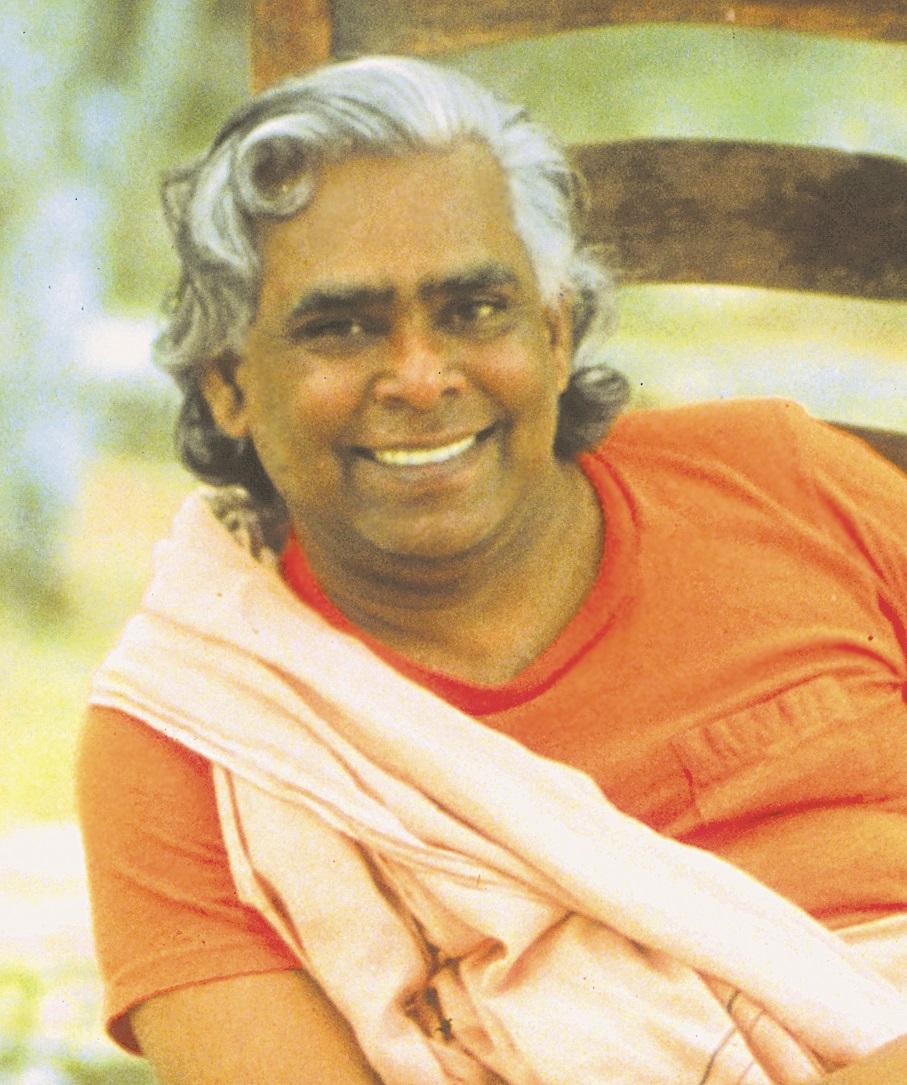 "Health is Wealth, Peace of Mind is Happiness, Yoga Shows the Way." 
– Swami Vishnudevananda
LEARN, INSPIRE, TRANSFORM
Our Sivananda Yoga Farm Blog has numerous articles, videos, and talks given by our senior teachers over the years.
The topic of today is an important topic, a philosophical topic. It is the topic of detachment. Those who study Vedanta in the TTC, you know that it is part of the practice of Vedanta to learn to detach so that your mind and heart are not so involved in everything that is temporary. You remain yourself.