Sivananda Ashram Yoga Farm
COMMUNITY, CONNECTION AND NATURAL LIVING
Om Namah Sivaya,
Warm greetings to you from the Sivananda Ashram Yoga Farm,
We are grateful for your love and support as the Yoga Farm continues to thrive in this challenging time. We are adapting along with you to keep Satsang with each other and to share the teachings in new and creative ways.
The Ashram will remain closed at least until the end of 2020.
We will keep you updated as events unfold as we consider the health of our guests and staff and the pandemic situation.  
We encourage you to stay connected with the Ashram and LA Center in these ways:
Yoga Stress Relief Counseling Service – Swamis, senior teachers, and Yoga Health Educators provide free 30-minute support services.
Satsang with Swami Sitaramananda – Join us every Sunday 5:30AM (CA time) for Satsang with Swamiji on relevant topics for our current times.
Satsang – Satsang live from LA Center daily at 6am.
Hatha Yoga Classes – Live Hatha Yoga classes 4 times a day.
Online Courses – The Ashram and Center continue to offer our foundational courses: Meditation, Positive Thinking, Hatha Yoga Sadhana, Bhagavad Gita, and more…
Online Workshops – Join senior teachers and special guests for relevant topics to build Stress Resilience, Increase Immunity, Yoga and Ayurveda Health, Jyotish, Vastu, and Sound Healing.
The Ashram remains an oasis of peace in the world. We look forward to welcoming you back to your spiritual home in the near future.
Your generous support to Swamiji's mission will keep the Yoga Farm strong and vital during the pandemic.  Please donate here:  https://sivanandayogafarm.org/donation/
LOS ANGELES, VIETNAM, ASIA
We opened a new center in LA last year with lots to offer in a beautifiul historical building.
Year-round ashram in Da Lat, Vietnam offering yoga vacation, Teacher Training, Sadhana Intensive and more
Sivananda has opened official centers in Japan and China as well as affiliated centers in Taiwan and Korea.
Sivananda Yoga Teacher Training Online
January 9 – February 6, 2021
March 1 – 29, 2021
The Sivananda Yoga Centres are offering an online yoga teacher training course! 
Health is Wealth
Peace of Mind is Happiness
Yoga Shows the Way
-Swami Vishnudevananda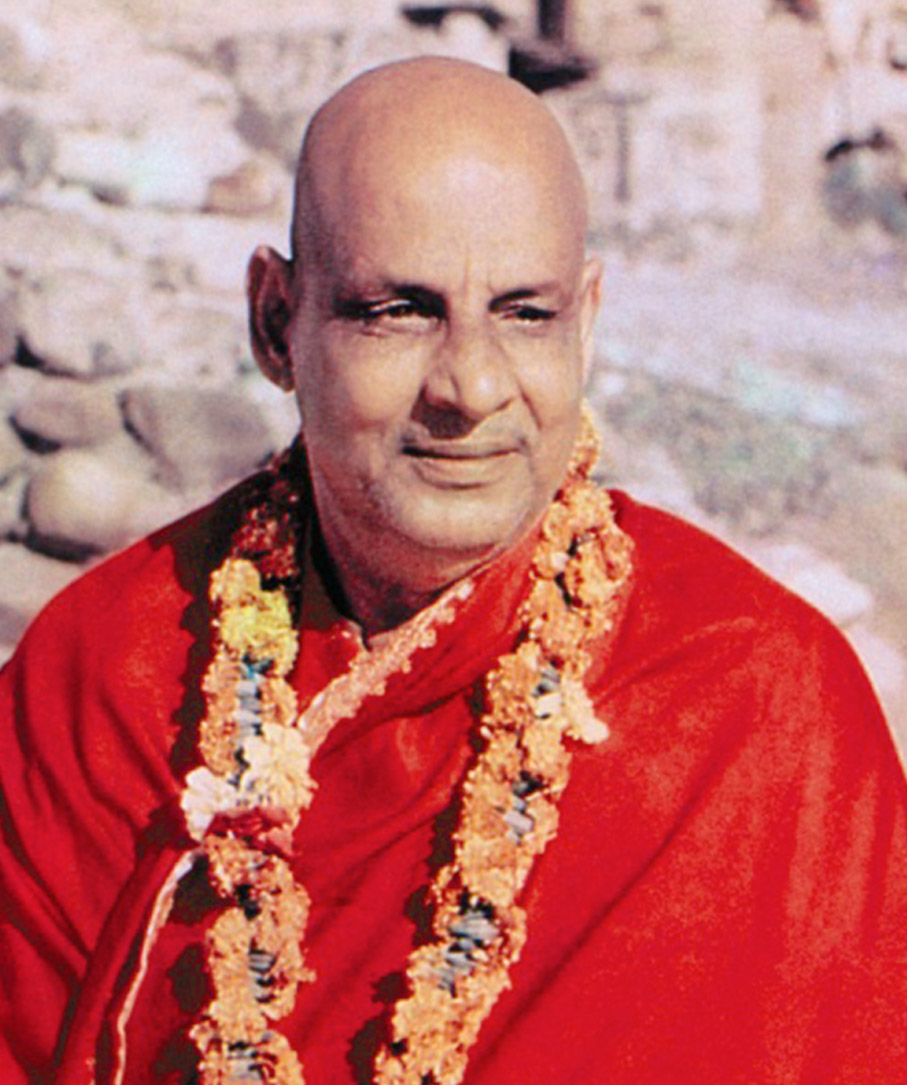 "Serve, Love, Give, Purify, Meditate, Realize." 
– Swami Sivananda
Our Teachings
Our teachings section is based on the essential teachings of Swami Sivananda and Swami Vishnudevananda.  In this teachings section of our website you will find teachings on many different topics such as "What is Satsang", "What is Yoga", Life, Health, Mind, Prana, and much more.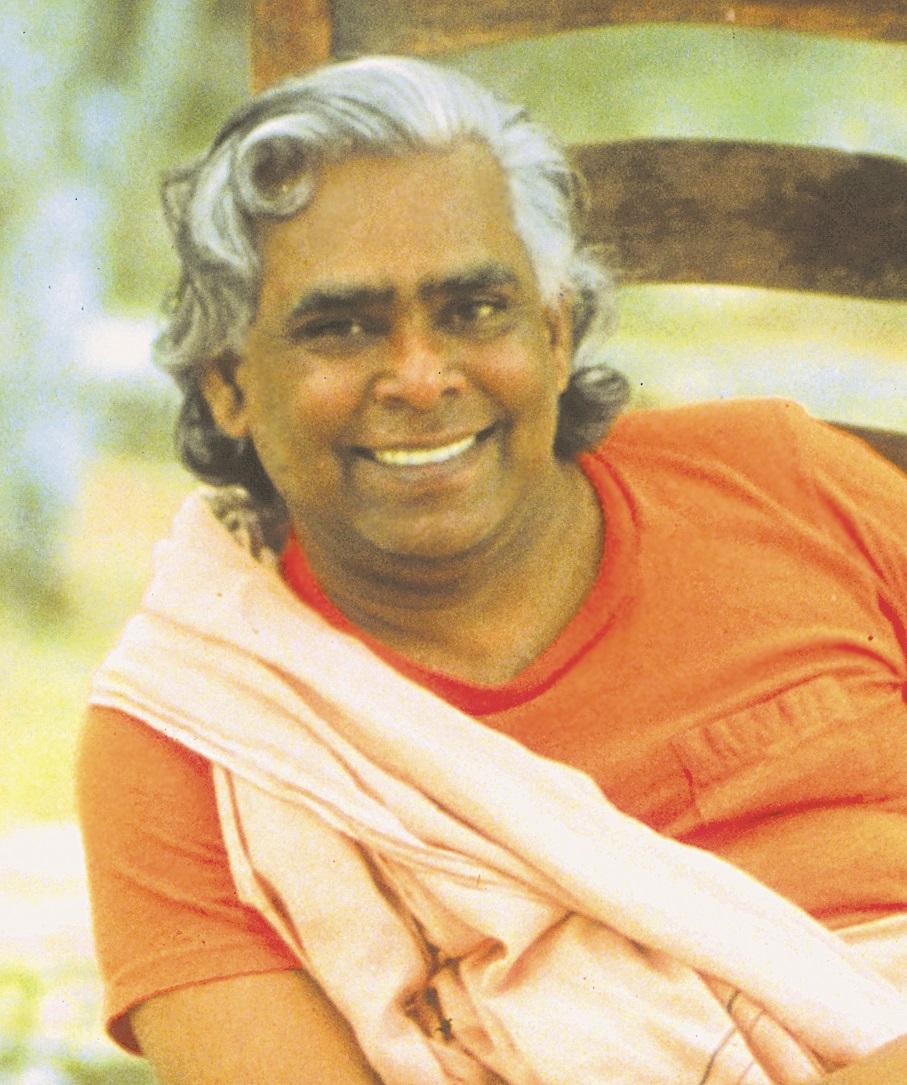 "Health is Wealth, Peace of Mind is Happiness, Yoga Shows the Way." 
– Swami Vishnudevananda
LEARN, INSPIRE, TRANSFORM
Our Sivananda Yoga Farm Blog has numerous articles, videos, and talks given by our senior teachers over the years.