Vedanta and Silence Course
with Swami Vashistananda and Swami Dharmananda
November 25 - December 2, 2018
Vedanta and Silence Course
This Vedanta and Silence Course features vedantic meditation, the practice of group scriptural study, personal self-inquiry and the practice of outer and inner silence.
There will be personal coaching and guidance in the study of Viveka Chudamani, the "Crest Jewel of Discrimination" by Sankaracharya. Enter into the peaceful silence of the inner Self through the practice of external silence.
Come away with deeper self-knowledge and a sense of clarity and peace.
Course schedule
5:30 am               Wake up bell
6:00-7:00 am       Meditation alone at a chosen location
7:00-10:00 am     Swadhyaya, guided study of scripture, in a group with the teacher
10:00-10:45 am   Vegetarian brunch, sitting alone in Mouna (silence)
11:00-12:00 pm   Karma yoga, interactions as needed, still in Mouna
12:00-2:00 pm     Silent reflection, journal writing, study time
2:00-4:00 pm       Dialogue with the teacher, group dialogue
4:00-6:00 pm       Asana/pranayama practice in silence
6:00-7:00 pm       Vegetarian dinner, sitting alone in Mouna
7:00-8:00 pm       Mantra chanting/writing in a group, spoken chanting allowed, but no conversation
8:00-10:00 pm     Meditation in a group or alone, study on assigned reading, summary writing…no sleep allowed before
10:30 pm              Lights out
Teachers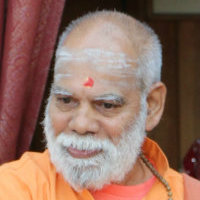 Swami Vashistananda
Swami Vashistananda comes from the Namboodri lineage in Southern India, Kerala and was the personal priest of Swami Vishnudevananda. Swamiji has been a long-time teacher of bhakti and vedanta in the Sivananda organization ever since. He has been at the…
Learn more about Swami Vashistananda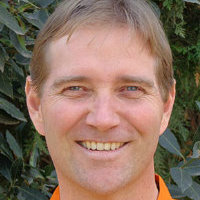 Swami Dharmananda
Swami Dharmananda is assistant director of the Yoga Farm for many years and is in charge of the karma yoga program.  He is a faculty of the Sivananda Institute of Health (SIHY) and is one of the main teachers of…
Learn more about Swami Dharmananda