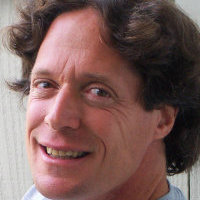 Dr. Luskin holds a Ph.D. in Counseling and Health Psychology from Stanford University. He is Co-Director of the Stanford-Northern Ireland HOPE Project, an ongoing series of workshops and research projects that investigate the effectiveness of his forgiveness methods on the victims of political violence. He served as Director of the Stanford Forgiveness Project, the largest research project to date on the training and measurement of a forgiveness intervention. He currently works as a Senior Fellow at the Stanford Center on Conflict and Negotiation.
Events with Dr. Fred Luskin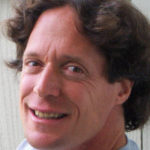 Learning to Forgive for Good
May 24, 2019
Learning to Forgive for Good In this Learning to Forgive for Good workshop Dr. Frederic Luskin presents the forgiveness training methodology that has been validated through six successful research studies conducted through the Stanford Forgiveness Projects. Prior to the current surge…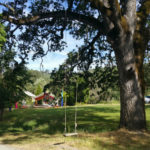 Memorial Day Weekend: Expression of the Soul
May 24, 2019
Description Enjoy the magic of spring and the heightened energy of the TTC at the Ashram with Swami Sitaramananda. Share in the beauty and creativity of the soul through music, dance, Yoga teachings and practice. Daily Schedule 6-8am Satsang: Silent…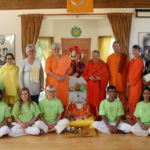 800-Hour Professional Sivananda Yoga Health Educator Training
October 18, 2019
It's the event of the century!