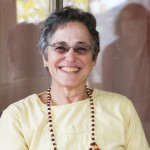 Tara Durga Devi has been teaching yoga and meditation for 32 years and was co-founder and owner of The Yoga Center, an affiliated Sivananda Yoga center in Stockton, CA. She has been trained in Yoga Therapy and is a graduate of the Sivananda Yoga Teachers Training Course (TTC) and Advanced Yoga Teachers Training Course (ATTC). Tara Durga Devi is one of the rare yoga teachers trained by Swami Vishnudevananda, with whom she took TTC in 1976.
Events with Tara Durga Devi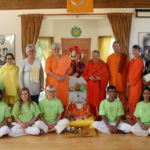 800-Hour Professional Sivananda Yoga Health Educator Training
October 18, 2019
It's the event of the century!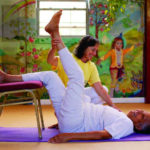 Gentle Yoga Teacher Training
November 8, 2019
Description Gentle Yoga is designed for teachers to teach students who need to have the basic yoga postures modified due to age, weight, illness, injury or limited flexibility. Due to poor lifestyles and chronic stress, many students come to yoga…