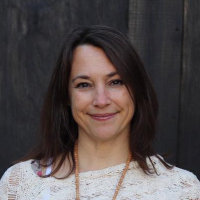 Lila Lolling is the author of Walking the Ancient Path of Yoga and founder of EcoYoga Life and is a Sivananda affiliate teacher for over 20 years. She is also a graduate of the Omega Institute's Ecological Literacy program and Permaculture Course. She advocates for the blending of yYoga as the inner work and a climate positive lifestyle as the outer work, which ultimately is one in the same.
Events with Lila Lolling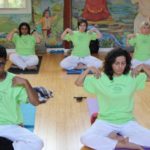 800-Hour Professional Sivananda Yoga Health Educator Training
January 6, 2022 - January 6, 2024
It's the event of the century!