Institut Kesihatan dan Yoga Sivananda
Membantu memperlengkapi individu untuk pulih dengan yoga klasik dan pengetahuan rohani
 Chinese (中文), 
English,
 French (français),
 German (Deutsche),
 Hebrew (עברית),
 Italian(italiano), 
Japanese (日本人 ),
Korea (한국어), 
Malay (Bahasa Melayu),
 Portugese (Português), 
Russian (русский), 
Spanish (Español),
 Thai(ไทย),
 Vietnamese (Tiếng Việt),
 Hindi(हिन्दी), Malayalam (മലയാളം), Tamil (தமிழ்), Telugu (తెలుగు)

Perkhidmatan Kaunseling Bantuan untuk Menangani Tekanan
Kaunseling 30 minit PERCUMA
Kami doakan anda sihat dalam masa yang sukar ini. Dalam krisis dunia Covid-19, kami tahu bahawa anda mungkin mengalami kesukaran, kegelisahan dan tekanan. Kami ingin menawarkan perkhidmatan untuk membantu menjaga kesejahteraan fizikal, mental dan rohani, termasuk:
Counseling to help alleviate fear and stress


Recommendations for yoga and meditation practice

Stress relief practices

Positive thinking affirmations

Transforming habits

Lifestyle counseling – 5 points & 4 paths

Positive communication counseling

Practice of Prayers (mantras)
Inisiatif ini ditaja oleh Institut Kesihatan Sivananda Yoga dan menawarkan perkhidmatan mendengar dan kaunseling secara percuma dari 108 pendidik kesihatan yoga, guru yoga dan meditasi Sivananda, dan pakar ayurveda.
Perkhidmatan tersedia dalam 12 bahasa:
English,    
 French(français),
 German(Deutsche),
 Italian(italiano)
 Spanish (Español) ,
 Chinese(中文),
 Japanese (日本人 ),
 Vietnamese (Tiếng Việt ),
 Thai(ไทย), 
 Hindi(हिन्दी),
 Russian (русский)
Kami boleh memberikan anda sokongan mental, emosi tetapi tidak dapat memberi anda nasihat perubatan. Kami tidak akan dapat merujuk anda ke pusat ujian tempatan. Kami tidak akan dapat memberi nasihat tentang keputusan pemerintah daerah mengenai strategi pengendalian penyebaran virus.
Buat Janji Temu dengan kaunselor
Temujanji ini adalah konsultasi individu selama 30 minit untuk menilai keadaan kesihatan fizikal, mental, dan rohani anda untuk membuat cadangan untuk latihan Yoga tertentu untuk mengembalikan kekuatan fikiran, kejelasan tujuan, dan strategi untuk perjalanan Yoga.
Memahami Corak Anda
Dalam konsultasi ini, anda akan diberi tahu mengenai masalah gaya hidup anda dan bagaimana meningkatkan kesihatan tubuh, minda dan semangat anda. Anda akan memahami dengan lebih baik tentang pemikiran dan corak emosi anda dan bagaimana peristiwa emosi dan pengalaman masa lalu anda menghalang anda untuk menikmati ketenangan dan kasih sayang yang telah dikurniakan di dalam jiwa anda.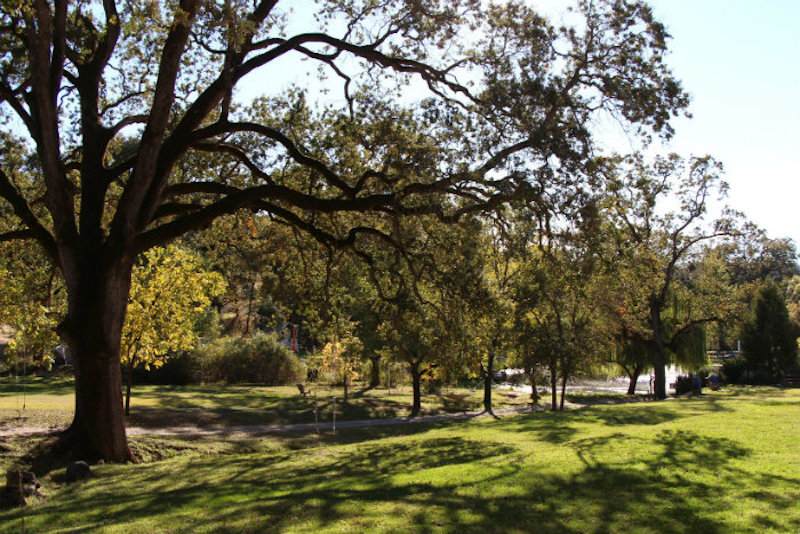 Buat Perubahan Positif
Kami akan membincangkan falsafah hidup anda dan hubungan anda dengan kesedaran dalaman sendiri, dan apa yang harus dilakukan untuk meningkatkan makna dan tujuan anda.
TREATING THE DISEASE, NOT THE SYMPTOMS
This video on Yoga for Health and Healing: Treating the person, not the disease looks at the new Sivananda Yoga Health Educator program which is a revolutionary 800-hour course that will train Yoga Health Educators to work directly with patients and guide them to a healthy lifestyle.  Read the entire transcript here.