Sivananda Institute of Health and Yoga
Empowering individuals to Heal with classical yoga tools and Self knowledge
Beratungsgespräch zum Abbau von Stress
Kostenlose 30-minütige Beratung
In diesen schwierigen Zeiten sind wir mit unseren Gedanken und Gebeten bei Dir. Uns ist bewusst, dass die weltweite Covid-19 Krise viele Menschen vor neue Herausforderungen stellt und möglicherweise mit immensem Stress und Ängsten einhergeht. Da uns Dein körperliches, geistiges und seelisches Wohlbefindens sehr am Herzen liegt, möchten wir Dich im Rahmen eines Beratungsgesprächs unterstützen und somit zu Deinem Wohlbefinden beitragen. Dies beinhaltet:
Tipps und Techniken zur Linderung von Angst und Stress
Empfehlungen für eine individuelle Yoga- und Meditationspraxis
Positives Denken und Affirmationen
Tipps zum Entwickeln von neuen Gewohnheiten
Tipps für eine gesunde Lebensweise mit Ernährungsempfehlungen
Partnerschaftsberatung
Heilgebete
Gebete für Verstorbene
Empfehlungen für den nächsten Schritt
Diese Initiative wird vom Sivananda Yoga Health Institute gesponsert und bietet einen
KOSTENLOSEN Online-Service, der von mehr als 54 Fachleuten aus den folgenden Bereichen
durchgeführt wird:
17 Yogatherapeuten zertifiziert durch den Internationalen Yogatherapeuten Verband (IAYT)
10 zertifizierte Sivananda Yoga-Gesundheitsberater (SYHET)
4 Ayurveda-Spezialisten
8 Sivananda Swamis
7 langjährig engagierte Mitarbeiter der Sivananda Yoga Vedanta Zentren
3 Psychologen
3 Vedische Astrologen (Jyotishis)
3 Ärzte aus den Bereichen Ayurveda, chinesische Medizin, Physiotherapie
Dieser Dienst steht in 12 Sprachen zur Verfügung:
English,    
 French(français),
 German(Deutsche),
 Italian(italiano)
 Spanish (Español) ,
 Chinese(中文),
 Japanese (日本人 ),
 Vietnamese (Tiếng Việt ),
 Thai(ไทย), 
 Hindi(हिन्दी),
 Russian (русский)
Im Rahmen unserer Beratungsgespräche können wir Dir mentale und emotionale
Unterstützung zur Verfügung stellen. Medizinische Ratschläge und die Überweisung
an ein lokales Testlabor sind darin NICHT beinhaltet. Ferner ist es uns nicht
möglich, Dich zu den Entscheidungen und Strategien zur Bekämpfung der
Ausbreitung des Virus, die von der örtlichen Regierung durchgeführt werden, zu
beraten.
Make an Appointment with the Teachers
This appointment is an individual consultation of 30 minutes to assess your physical, mental, and spiritual health condition to make recommendations for specific Yoga practices to restore strength of mind, clarity of purpose, and strategies for the Yoga path. 
Understanding Your Patterns
In this consultation you will be made aware of your lifestyle issues and how to improve the health of your body, mind and spirit. You will understand better about your thinking and emotional patterns and how your emotional events and past experiences prevent you from enjoying the peace and love inherent in your soul quality.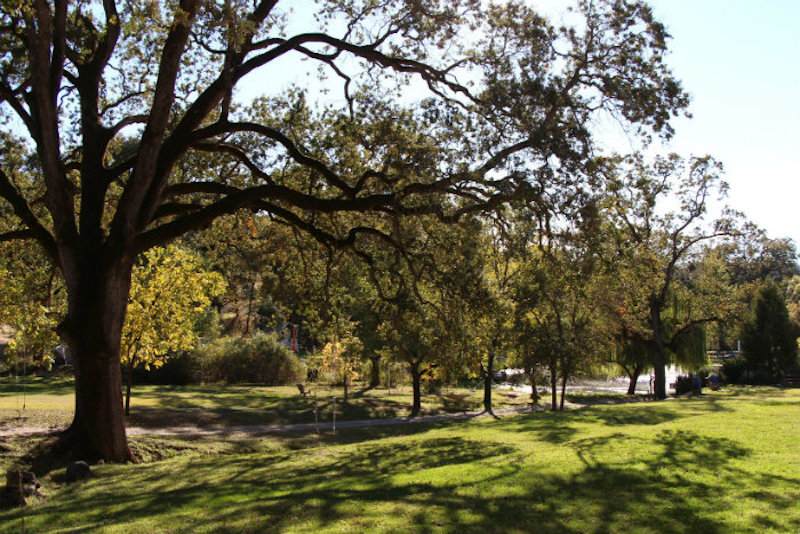 Make a Positive Change
We will discuss your philosophy of life and your connection to your own inner Consciousness, and what to do to improve your sense of meaning and purpose. 
TREATING THE DISEASE, NOT THE SYMPTOMS
This video on Yoga for Health and Healing: Treating the person, not the disease looks at the new Sivananda Yoga Health Educator program which is a revolutionary 800-hour course that will train Yoga Health Educators to work directly with patients and guide them to a healthy lifestyle.  Read the entire transcript here.