我们祈祷你在这艰难的时刻一切安好。在世界性危机新冠病毒疫情期间中,我们知道你们可能正在经历一些困难、焦虑和压力。我们特此提供此项服务,以助您保持身心健康,包括:
•帮助缓解恐惧和压力的咨询
•瑜伽与冥想练习的建议
•释放压力的练习
•正面肯定练习
•转变习惯
•生活方式的咨询包括饮食
•关系咨询
•针对恢复的祈祷文
•超度逝者的祈祷文
•更多参考资源
我们服务是为了有一个更健康和美好的世界
我们的团队有54名及更多专业人士:
17位瑜伽疗愈师(C-IAYT)
10位瑜伽健康教育咨询师(SYHET)
4位阿育吠陀理疗师
8位悉瓦南达 斯瓦米(高阶老师)
7位悉瓦南达 资深老师
3位心理学家
3位吠陀占星师
3位医生(阿育吠陀、中医)
提供12种语言咨询
英语 法语 德语 意大利语 西班牙语
中文 日语 越南语 泰语
马拉雅拉姆语 印地语 俄语
在接下来的一个月为自己预约(详见网站),请写出你的地点,年龄,邮件联系方式,语言,问题的类型。
Make an Appointment with the Teachers
This appointment is an individual consultation of 30 minutes to assess your physical, mental, and spiritual health condition to make recommendations for specific Yoga practices to restore strength of mind, clarity of purpose, and strategies for the Yoga path. 
Understanding Your Patterns
In this consultation you will be made aware of your lifestyle issues and how to improve the health of your body, mind and spirit. You will understand better about your thinking and emotional patterns and how your emotional events and past experiences prevent you from enjoying the peace and love inherent in your soul quality.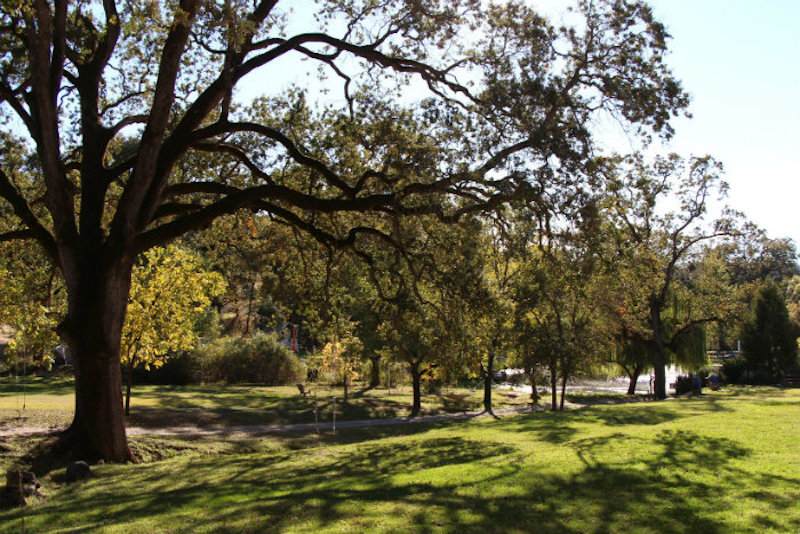 Make a Positive Change
Lastly, we will discuss your philosophy of life and your connection to your own inner Consciousness, and what to do to improve in your sense of meaning and purpose.  There will be recommendations and a Plan of Care including food and diet, exercise and specific adapted asana and routine, pranayama and relaxation, meditation and mantra, positive thinking affirmations, and lifestyle
TREATING THE DISEASE, NOT THE SYMPTOMS
This video on Yoga for Health and Healing: Treating the person, not the disease looks at the new Sivananda Yoga Health Educator program which is a revolutionary 800-hour course that will train Yoga Health Educators to work directly with patients and guide them to a healthy lifestyle.  Read the entire transcript here.