L'institut Sivananda de yoga pour la santé
La guérison par le yoga et la connaissance de soi
Consultations en ligne afin de soulager le stress
Consultations de 30 minutes offertes
Nous espérons que vous vous portez bien en ce moment de crise. Nous avons conscience que vous traversez peut-être des moments de difficulté, d'anxiété et de stress. C'est pourquoi nous proposons de vous accompagner à maintenir votre bien-être physique, mental et spirituel.
Les consultations que nous offrons dans ce cadre, intègrent des : 
pratiques du yoga et de la méditation

conseils sur l'alimentation

techniques permettant de cultiver la pensée positive et d'entretenir des relations saines 

adaptations de mode de vie 

prières pour la guérison 

prières pour des personnes décédées 

références vers d'autres ressources (lectures, vidéos, praticiens spécialisés…) 
Cette initiative impulsée par l'institut Sivananda de yoga pour la santé regroupe 54 professionnels, dont notamment :
17  yoga thérapeutes (C-IAYT)

10 formateurs santé par le yoga (SYHET)

4 spécialistes en ayurveda 

8 Swamis des Centres Sivananda

7 professeurs de yoga et collaborateurs expérimentés des ashram Sivananda la

3 psychologues 

3 astrologues 

médecins en ayurveda et en médecine chinoise 

physiothérapeutes
Les consultations sont proposées en 12 langues : l'anglais, le français, l'allemand, l'italien, l'espagnol, le chinois, le japonais, le vietnamien, le thaïlandais, ,le malayalam, l'hindi et le russe.
Veuillez noter que nos consultations n'intègrent pas de conseils de l'ordre médical. Nous ne serons pas en mesure de vous renseigner sur des centres de test ni sur les consignes mis en place par le gouvernement concerné afin de faire face à l'épidémie COVID 19. 
Make an Appointment with the Teachers
This appointment is an individual consultation of 30 minutes to assess your physical, mental, and spiritual health condition to make recommendations for specific Yoga practices to restore strength of mind, clarity of purpose, and strategies for the Yoga path. 
Understanding Your Patterns
In this consultation you will be made aware of your lifestyle issues and how to improve the health of your body, mind and spirit. You will understand better about your thinking and emotional patterns and how your emotional events and past experiences prevent you from enjoying the peace and love inherent in your soul quality.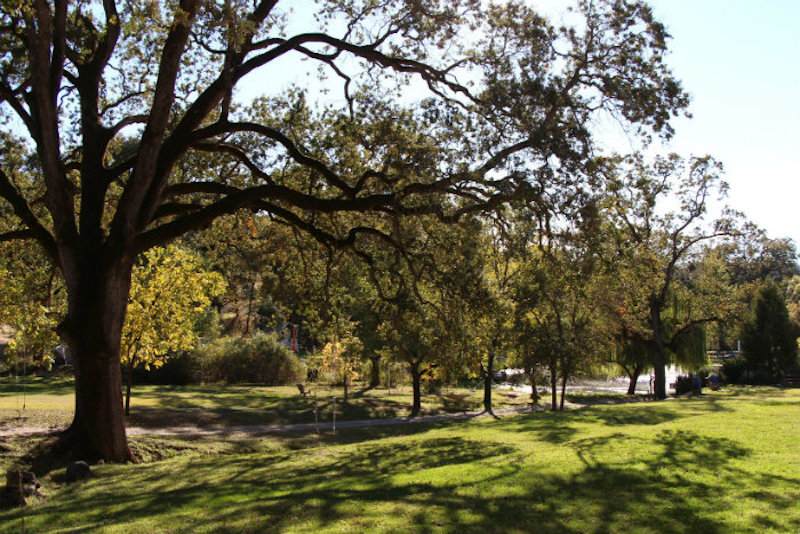 Make a Positive Change
We will discuss your philosophy of life and your connection to your own inner Consciousness, and what to do to improve your sense of meaning and purpose. 
TREATING THE DISEASE, NOT THE SYMPTOMS
This video on Yoga for Health and Healing: Treating the person, not the disease looks at the new Sivananda Yoga Health Educator program which is a revolutionary 800-hour course that will train Yoga Health Educators to work directly with patients and guide them to a healthy lifestyle.  Read the entire transcript here.